Home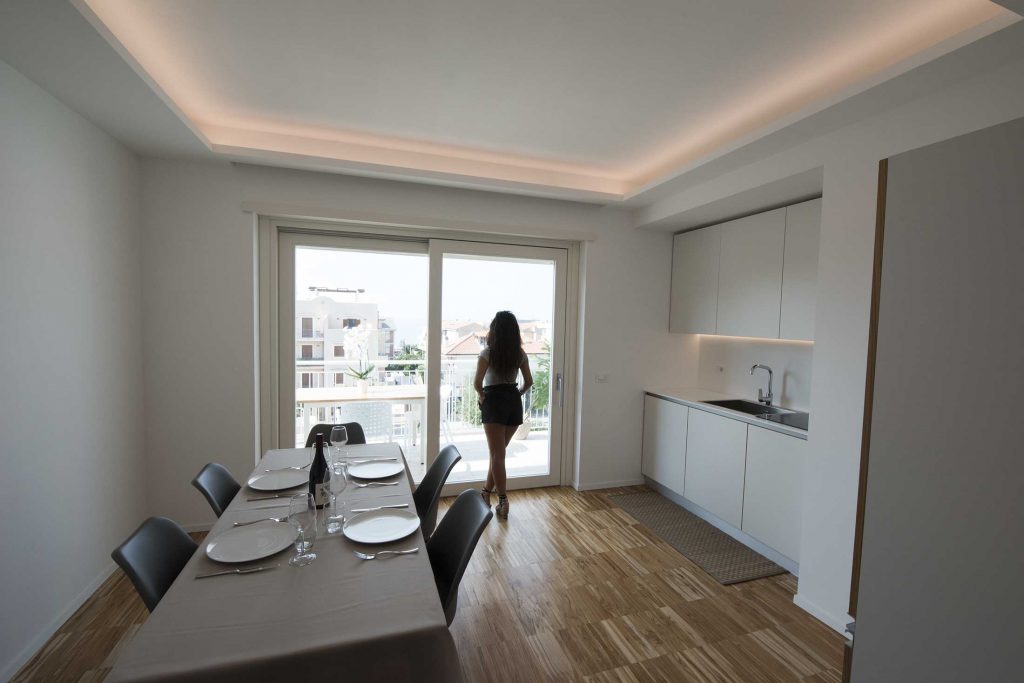 google reviews
Recently renovated studio with skilful use of space (practically a two-room apartment), equipped with every comfort. Good use of home automation. Private parking and proximity to both the beach and the village of Sperlonga are further points in favor. Daniel is an extremely helpful host and generous with advice and suggestions. Top.
google reviews
The apartments have been recently refurbished and are therefore brand new. They are also equipped with a room-by-room air conditioning system that switches off automatically when a window is opened. A fact that denotes great attention to waste and the environment. Mr. Daniel Ferraro is kind, helpful and professional
google reviews
We stayed at this property last week, what can I say … everything perfect! The super innovative and totally smart studio, nothing was missing! Excellent location from the sea and the center. The kindness of the host Daniel made the experience even more enjoyable, we will definitely be back.
booking.com
New, functional, welcoming, well finished apartment. Professional and helpful host. Excellent cleanliness, high-level equipment, super-technological. Recommended
booking.com
All perfect. The very kind manager, the apartment very clean and very spacious with a nice equipped terrace. Convenient parking and proximity to the center and the bathing establishments
booking.com
This is a very welcoming, new and very comfortable structure. The owner is particularly helpful, able to make the stay very pleasant